Jonathan Rosen Interiors works to realize and manifest your vision for any space.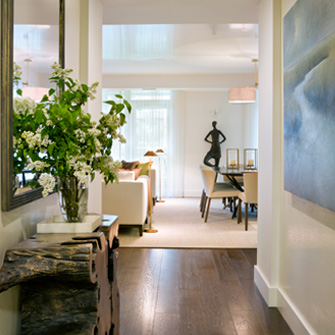 We work extensively with the client to identify their taste and inspiration. We help you to manifest your vision with precision and expertise, realizing the individuality of your dream. We will guide you through the process making it personal, easy, and fun.
Your environment is the backdrop for your life. Through styling, we highlight the things you love in the most personal way possible, making sure that things are displayed and arranged in a way that is meaningful to you. The mix makes the magic!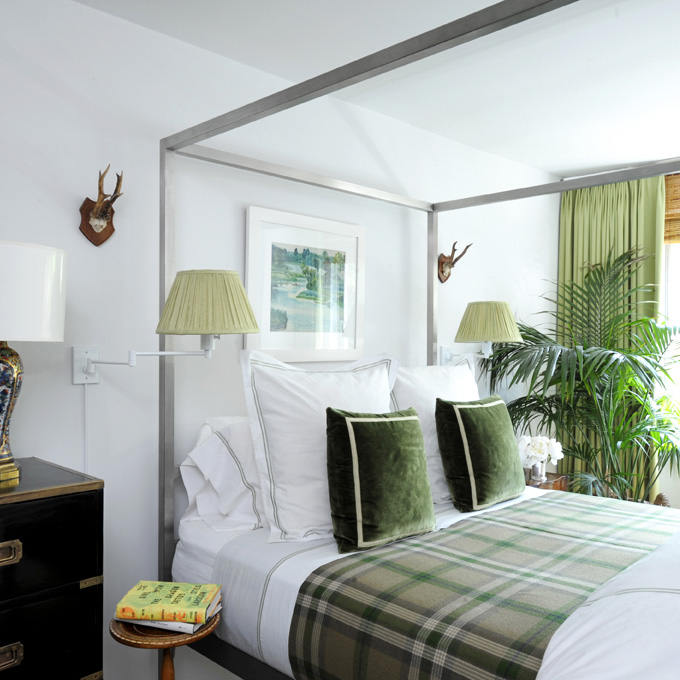 With our signature One Day Makeover, we take apart and reorganize rooms using what you already own,. We put things back together, leaving your space looking infinitely better than we found it. What a difference a day makes!