You'll be amazed what can happen in a day…
The One-Day Makeover
Q: WHAT IS A ONE DAY MAKEOVER?
A: The idea is to take what you own, incorporate a few well chosen (and well priced) missing pieces and give your home an instant facelift.
Q: HOW DOES IT WORK?
A: I meet with you to assess what you have (and what you don't), and together we formulate a game plan. I return on the appointed day with my installation team and the makeover begins. You return at the end of the day to your home that is at once, familiar and utterly transformed.
Q: HOW MUCH DOES IT COST?
A: You pay a flat rate for the day's services. Any additional agreed upon changes (i.e.- curtains, rugs, upholstery, etc) are billed separately upon the client's approval. The client is under no obligation to keep any of the furniture and/or accessories that are brought in on the day of the makeover.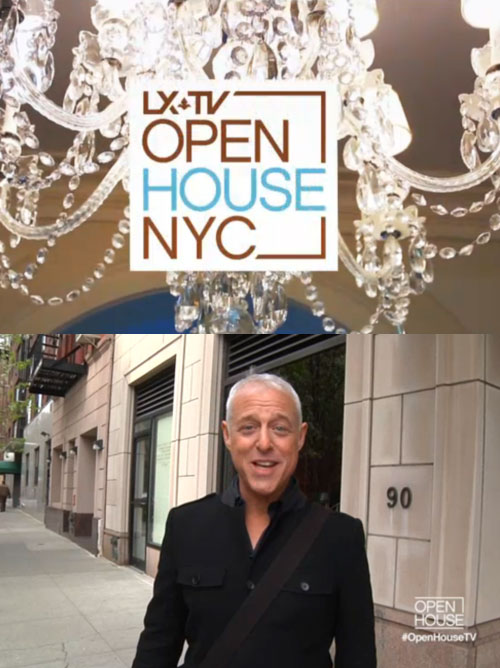 Can a man cave be transformed into a chic pad? Definitely. But can it be done in one day? The clock's ticking as designer Jonathan Rosen takes on the challenge.
Source: Daykeover: Transform a Man Cave into a Chic Pad | NBC New York